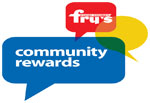 Fry's Community Rewards

Fry's new program combines the gift card and cool cash fundraisers into a single program. Their donation is based on our participation compared to other organizations.

Manage your online account on www.FrysCommunityRewards.com

Link your VIP card(s) to Highland Band Boosters (#80033)
Track earned fuel points monthly
Fry's quarterly donation will be divided into individual student's band accounts using monthly earned fuel points

Fry's website does not keep history - watch for reminders when to send fuel points for tracking

Download the Fry's App -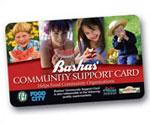 Reloadable Gift Cards available for purchase for $10
6% of reload goes to Student's Band Account (monthly)
Cards must be loaded prior to cashier ringing up purchases
Cards accepted at Bashas', AJ's and Food City
Gift Card purchases are not eligible for rewards
Questions – email Kris at hhsbandgrocery@gmail.com

Fundraising Questions? Email hhsbandfundraiser@gmail.com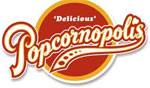 Orders Aug 19-28 Delivery Sept 6
Caramel Corn, Cheddar and Kettle Corn $7.00
$3.20 goes directly into your student's band acct
Zebra and Cupcake $9.00
$4.20 goes directly into your student's band acct


We will be collecting Used Clothing, Towel, Backpacks, Shoes, Pillows, Belts, Hats, Purses, Socks, Bedding and Draperies!
Drop off: All day Thurs Sept 12 and at the Football Game that evening.



$12.00 each with $5.00 going directly into your student's band acct
Orders Oct 14-28 Delivery Nov 13
Christmas Wreaths- Info coming soon!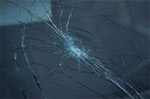 Broken Windshield Fundraiser
A&E Auto Glass will donate $50.00 to your student's band acct for every
Windshield referral and replacement they install. 480-228-5390.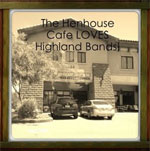 Support our Restaurant Nights!